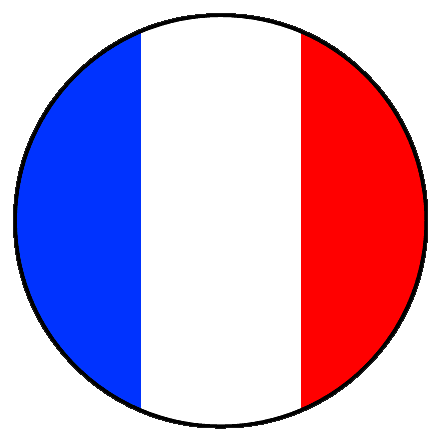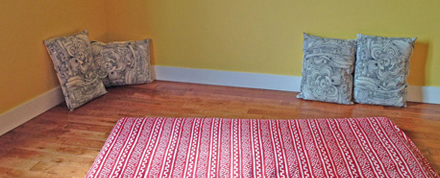 For more infomation about Shiatsu or to book an appointment, please contact me: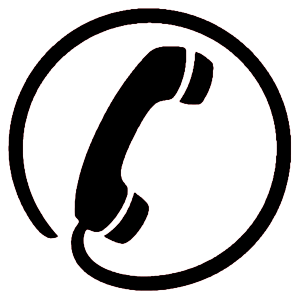 &nbsp 514-616-1202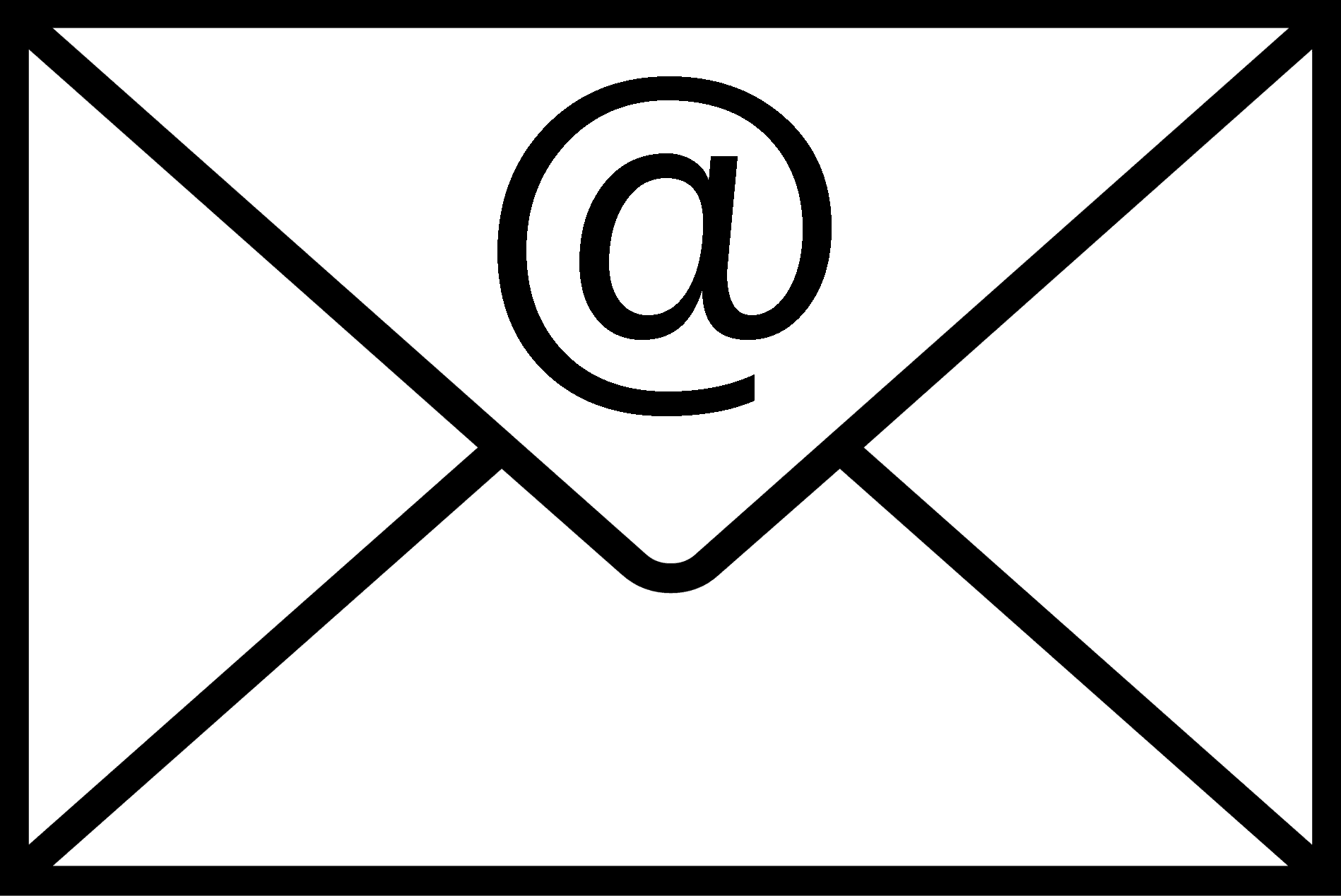 My office is in Montreal, at 4207A Rue Saint Jacques, H4C 1J5, just across from the metro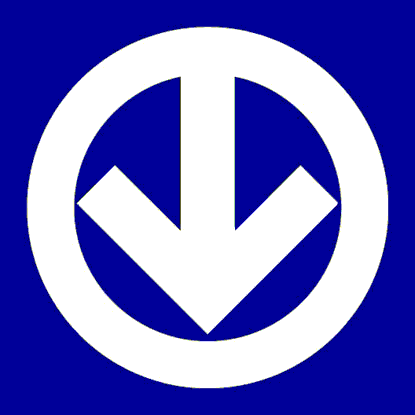 Place Saint Henri
My rates are $80.00 to $100.00 per session
(you pay according to what you can afford).
I issue insurance receipts.
Once your appointment has been booked, the time is reserved just for you. So please give me 24 hours notice if you need to reschedule or cancel your appointment. Appointments cancelled or rescheduled with less than 24 hours notice or not honored will be charged at the full price.
In case of any COVID-19 sypmptoms or if you have been in conatct with someone who has or may have COVID-19, please call me and do not come. No charge will apply.

Make someone happy: offer them a gift card for a shiatsu massage!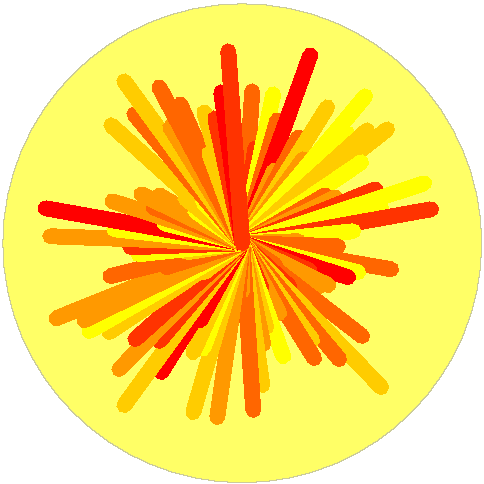 home
© 2016-19, Artemis Papert
Shiatsu massage therapist
Montreal