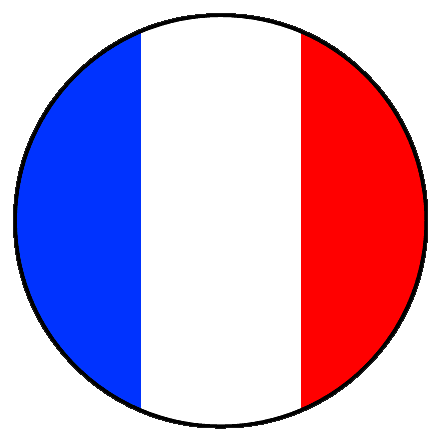 Are you puzzled by your dreams? Do you have recurring dreams?
For C. G. Jung, the Swiss psychiatrist and psychologist, dreams are messages from our own unconscious. The unconscious, our "real other half", speaks to us via our dreams. Dreams have their own language which at first may seem obscure. With time their language becomes clearer and they prove helpful in getting to know and understand yourself better. Replica Watches
I am offering teleconference (Skype, FaceTime, Zoom) or simply over the phone dream interpretation sessions according to the ideas of C. G. Jung.
Together we will explore the symbols and images appearing in your dream and what the dream might mean to you.
Introduced to Jungian ideas more than 25 years ago I have been exploring dreams with a wide variety of people for over 15 years.
For more information or to book an appointment, contact me: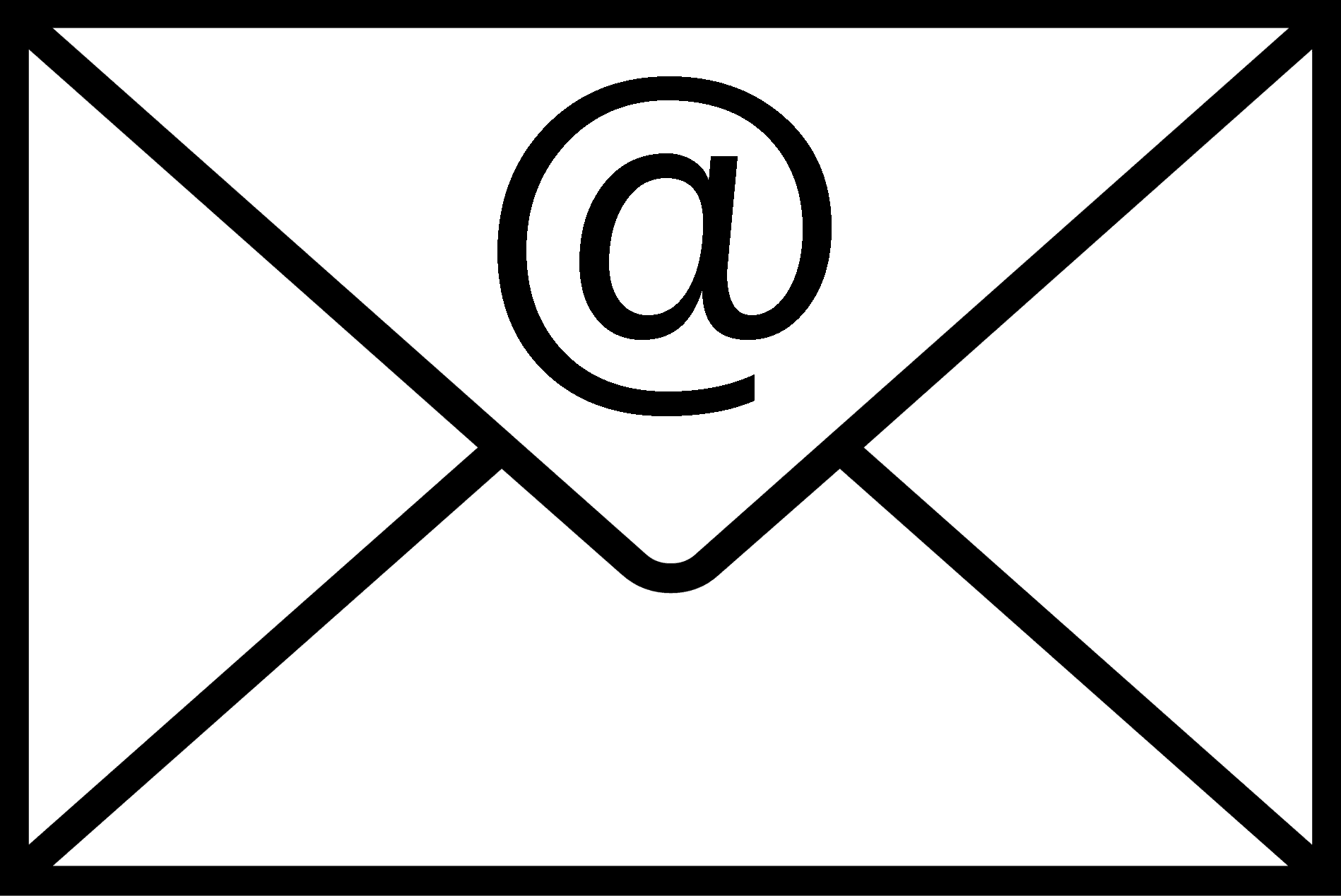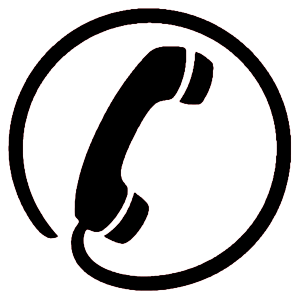 &nbsp 514-616-1202
Price: CAD$ 45.00 for a 30 minute session.
Please pay with PayPal
Once your appointment has been booked, the time is reserved only for you. So please give me 24 hours notice if you need to reschedule or cancel your appointment. Appointments cancelled or rescheduled with less than 24 hours notice or not honored will be charged at the full price.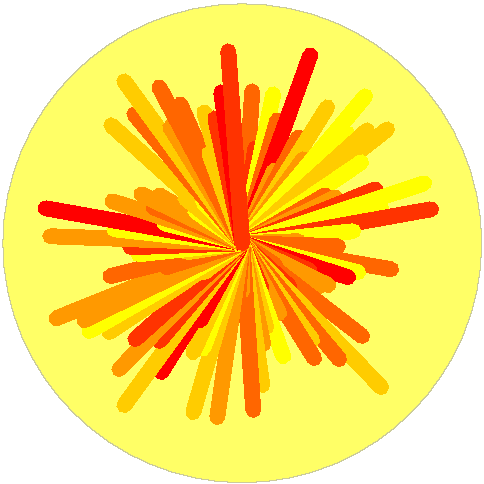 home
© 2020, Artemis Papert